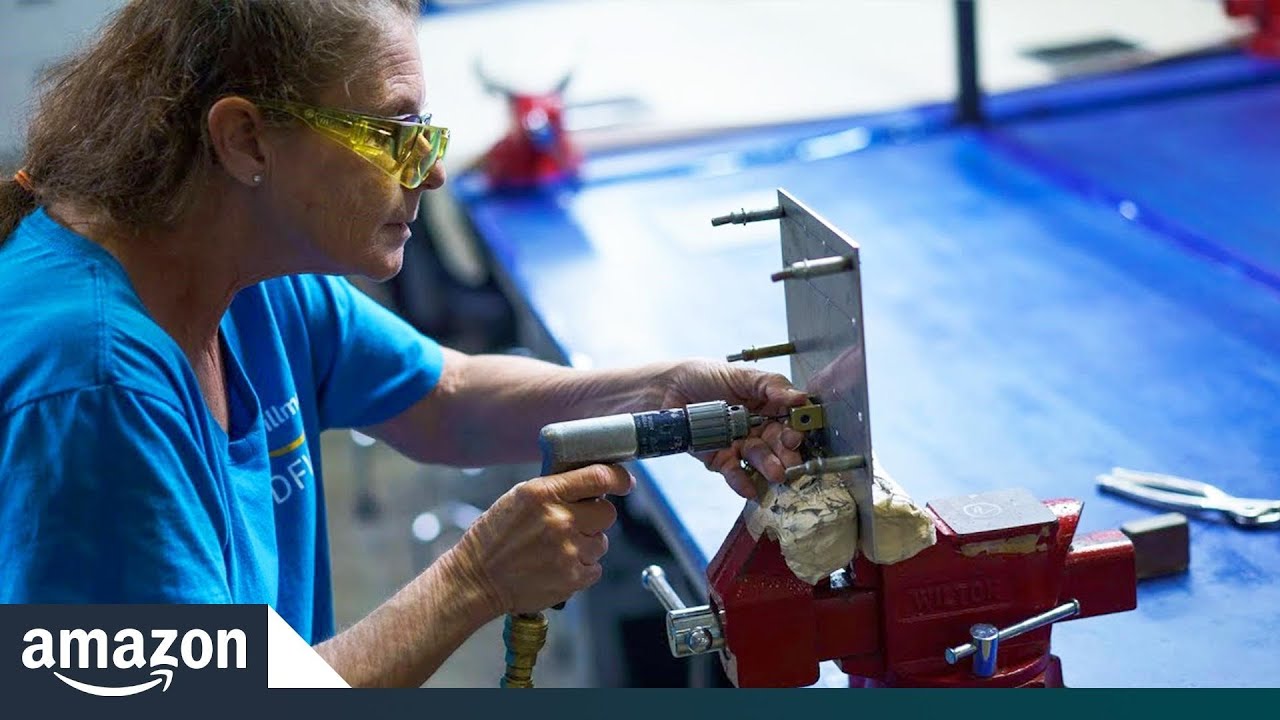 Looking to hire skilled employees?
Become an employer partner! Career Choice collaborates with employers to create ongoing pipelines of skilled candidates to fill roles within your company.
We are looking for multi-year employer partners who have current openings in Healthcare, IT & Computer Science, Mechanical & Skilled Trades, and Transportation for our Career Choice graduates. Ready to partner with us? Click below to get started.